MunizO's second EP will be released soon!
The title is "Questionable" and it will contain six tracks.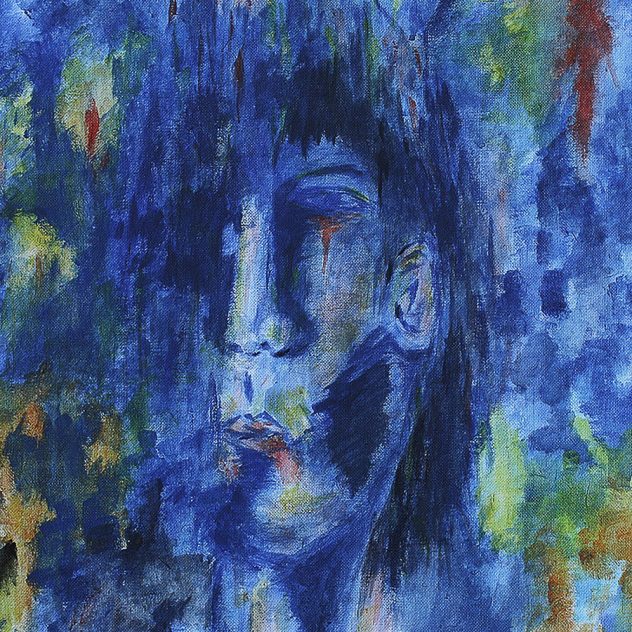 The tracks are:
Endangered Species
Chasing on the Moon
Questionable
You Know What
Hey Tokyo
Light on Spirit
The EP will be on sale soon on Bandcamp, with the CD available for a special edition advance sale at the Indie Week live at the Silver Dollar Room on November 17.
Check out the title track, "Questionable":