MunizO's first EP details have been revealed, and the music video has been released! The title of the mini album will be "023 (No One)" and it will contain five tracks.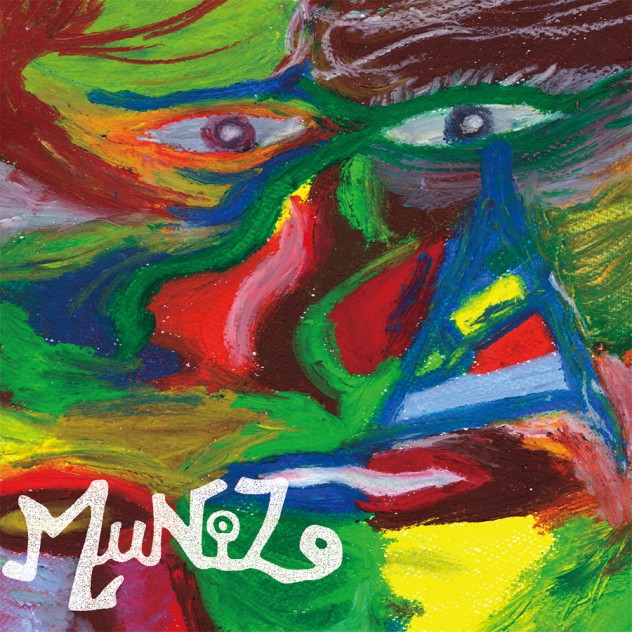 The tracks are:
023 (No One)
Preordained Fate
Keloid
At least we've these moments together
When I feel on top of the world
Listen to the samples Buy the CD
The CD will be on sale from December 2015, available online and at the merchandise stand.
The music video is from the title track "023 (No One)". Check it out!